Welcome to Bethesda Baptist Church Online
We pray you will find information that will assist you in getting to know who we are and what we are doing in Washington, D.C. Bethesda Baptist Church is committed to preaching and teaching the unadulterated Word of God so that man can be made whole. We are known as "The Church of the Open Bible." In a world full of compromise, we rest on the Bible as our absolute standard for living.
Spiritual Help
Here at Bethesda, we make knowing God our priority as we seek first the Kingdom of God and its righteousness. But we know that getting to know Him and His Word isn't always easy. So we've provided some quick links that can help you get started and on your way to a closer relationship with Jesus Christ.

Join Us for Sunday School
November 27, 2023 – December 25, 2023
via conference call – 1-717-908-1972, 875378#
Monday-Thursday @ 7am | Friday @ 8am
Christmas Eve Worship Service
Sunday, December 24, 2023 | 9:30 AM
Service will include a Play and Musical
Sunday, December 31, 2023 | 10:00 PM
I

nformation About the Coronavirus
Worship
Sunday Worship 9:30 AM
Sunday School 11:15 AM
Tue Prayer Meeting 6:00 PM
Thur Bible Study 12:00 PM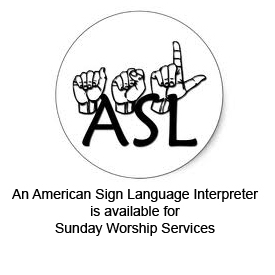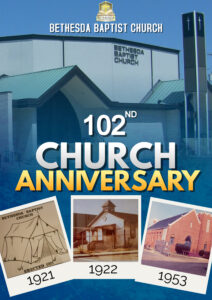 1808 Capitol Avenue NE, Washington, D.C. 20002