Vacation Bible School
2017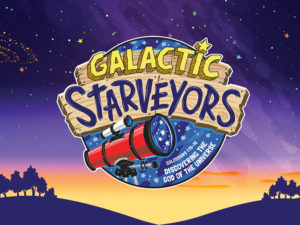 Monday, June 26 – Friday, June 29
6:00 p.m. – 8:30 p.m.
Bethesda Baptist Church
1808 Capitol Avenue, NE
Washington, DC 20002
202-635-2883
JESUS SEES, JESUS KNOWS, JESUS SAVES
Games!! Bible Lessons!! Crafts!! Music!!
Snacks!! Missions!! Friendship!! Fun!!
Registration and worker forms are on the table in front of the church office.
Please place the form in the Vacation Bible School drop box.